Foraging Overview
Avlets are omnivorous creatures. With the appearance of the Oasis especially providing more fruit, they've begun to incorporate it more in their diet. Your Avlet can go foraging in any biome to try and find fruits, insects, and other useful items. Below you can find what items can be found in which biomes.
Foraging Entries
To submit a foraging entry, you will need to draw your Avlet foraging for fruit, bugs, mushrooms, etc. They must be depicted actually searching for something.

Your piece must show your Avlet fullbody. Must be fully colored with a background that matches the region they are foraging.

Activities can count for multiple Avlets in the image with a maximum number of 5 Avlets allowed per image/activity.

Ready to submit your foraging entry? Click here!
Oasis
Common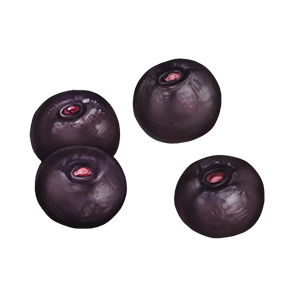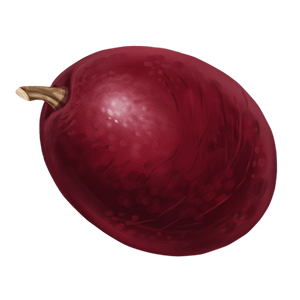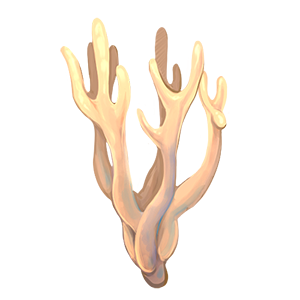 Acai Berries, Passionfruit, Coral Fungus, Purple Fungus Beetle
Desert & City
Uncommon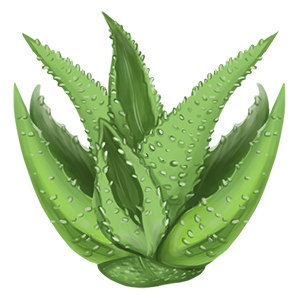 Shadowdamsel Dragonfly, Aloe Vera
Cavern
Failure