Crystal Cavern Animal Husbandry
Crystal cavern is a bright and pleasant store right at the forefront of the Kraagend Shopping District. Run by the friendly Indra, her team is dedicated to caring for all Avlets, cubs, and gemstones that are looking for homes. She also does some animal husbandry, so if you're in need of some new bloodlines in your Avlets you can come here and purchase slots to primogenitor Avlets!
Slots for Sale
Tier 1 - 1000⚡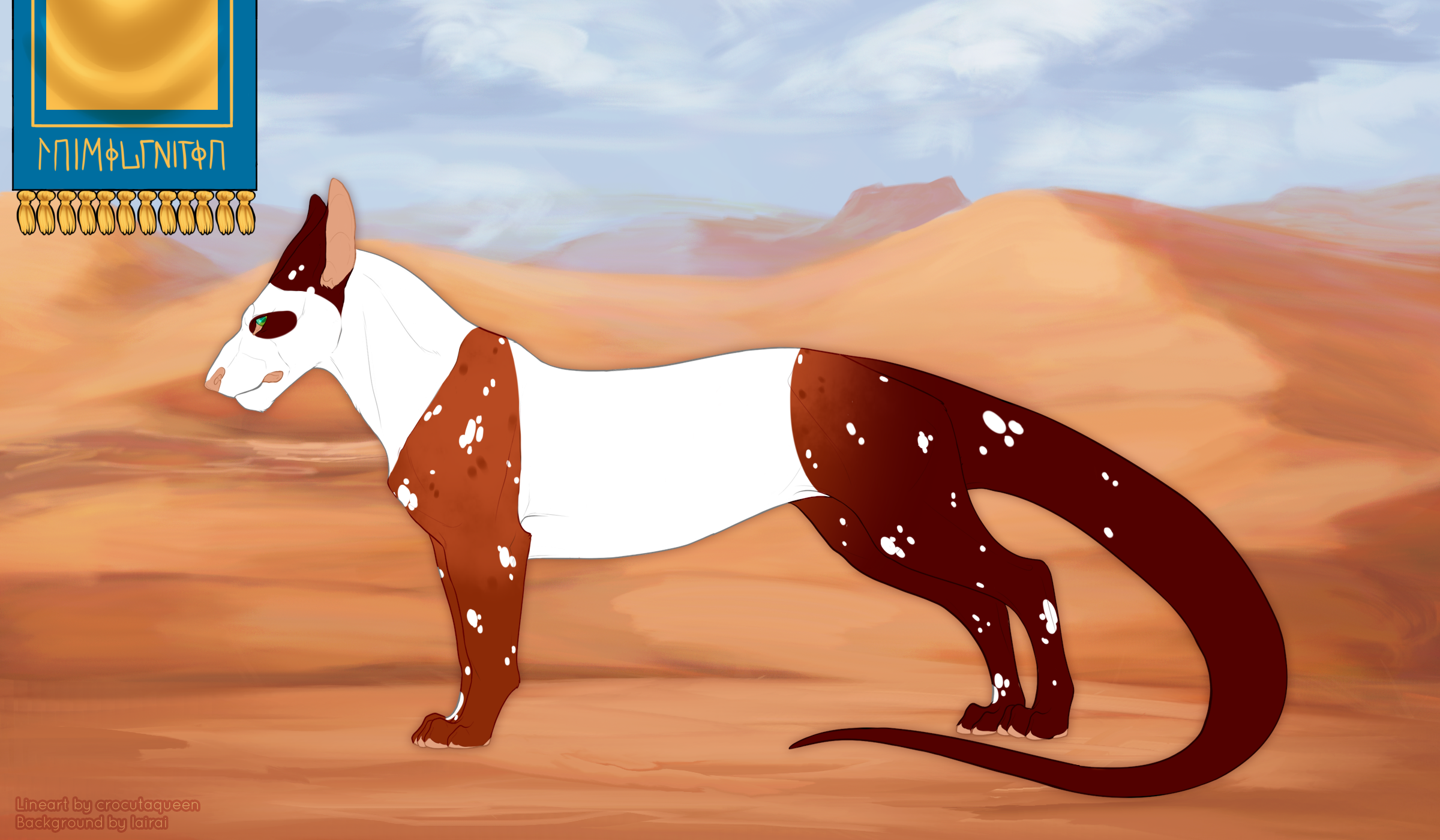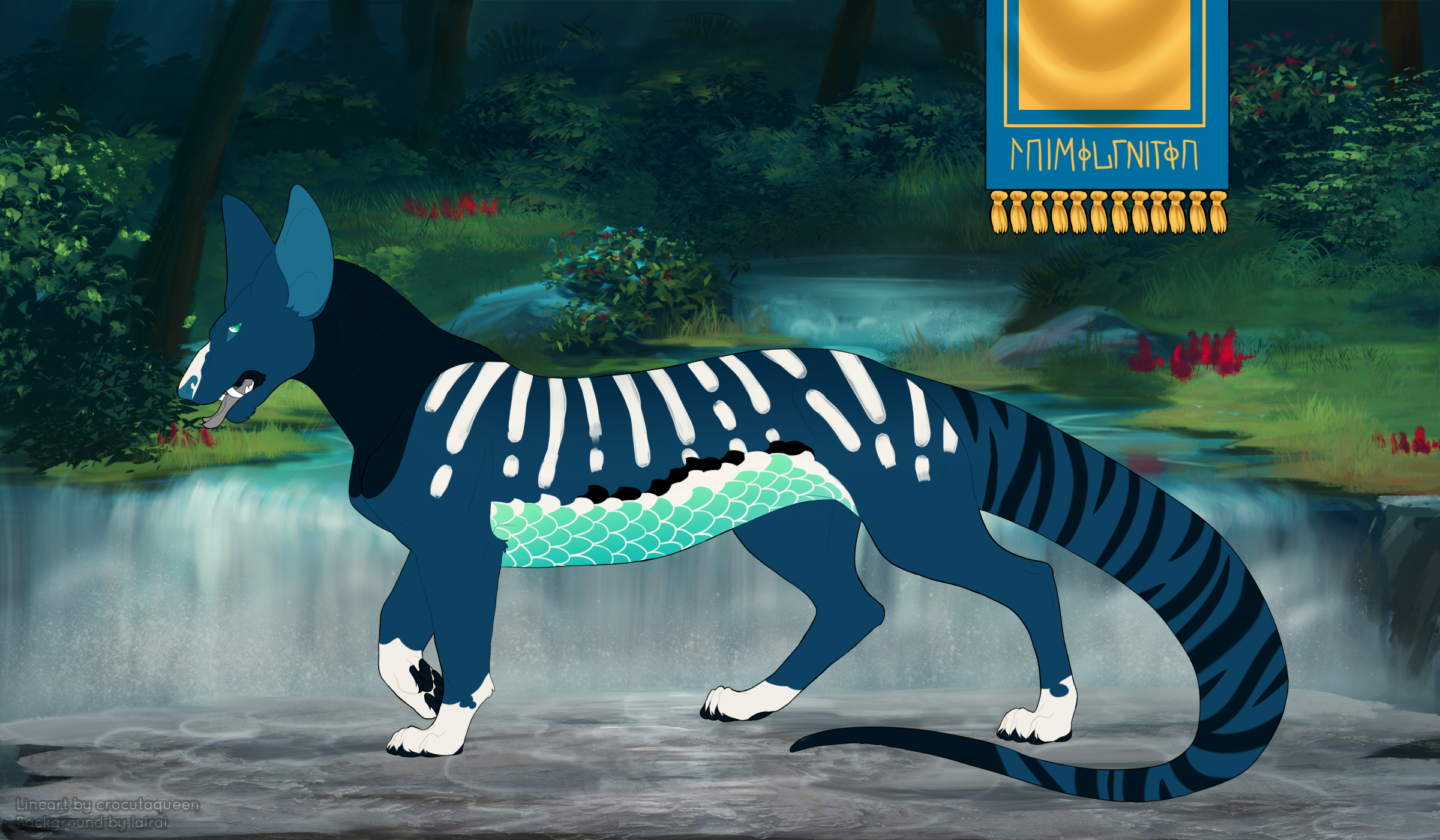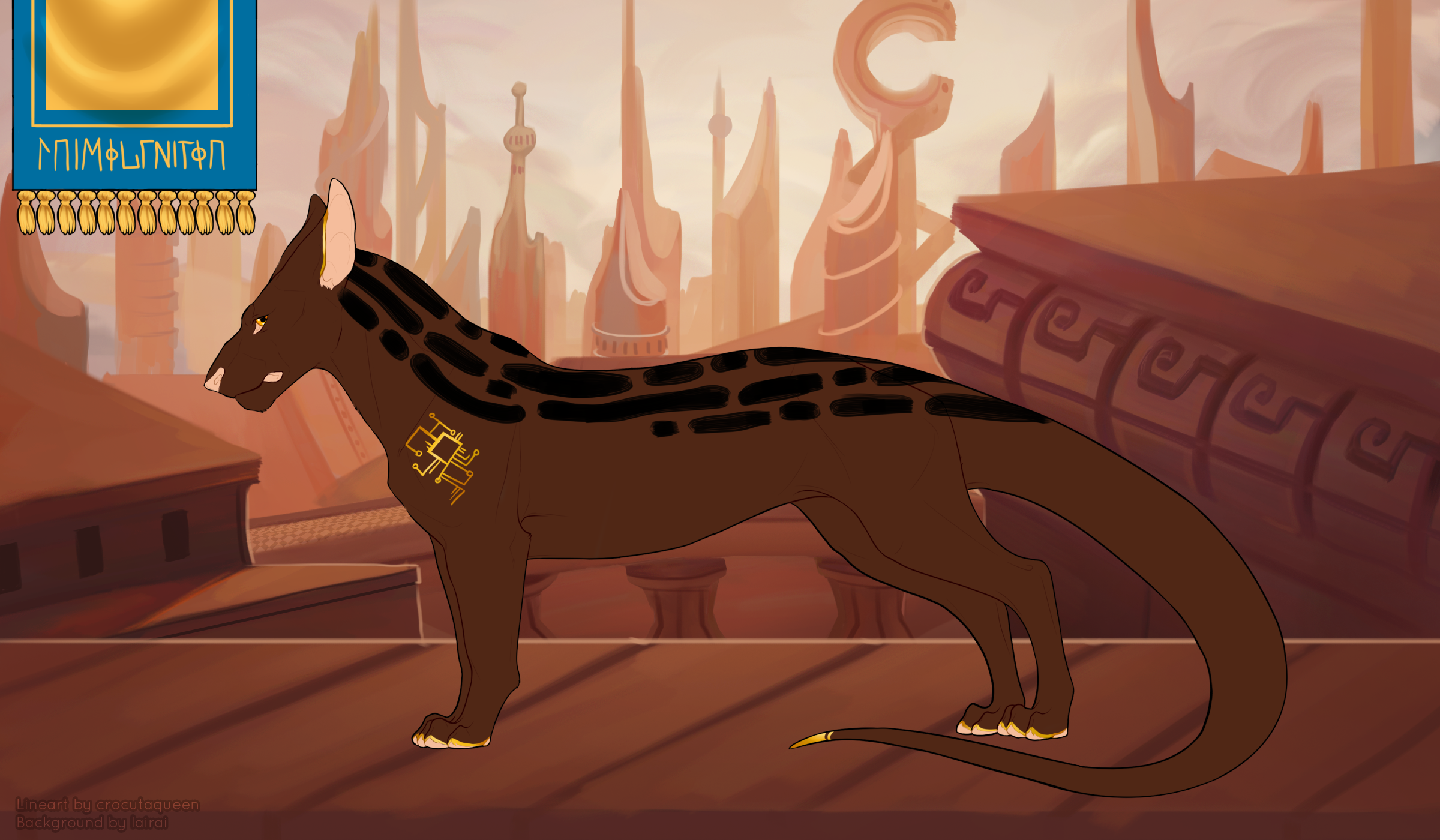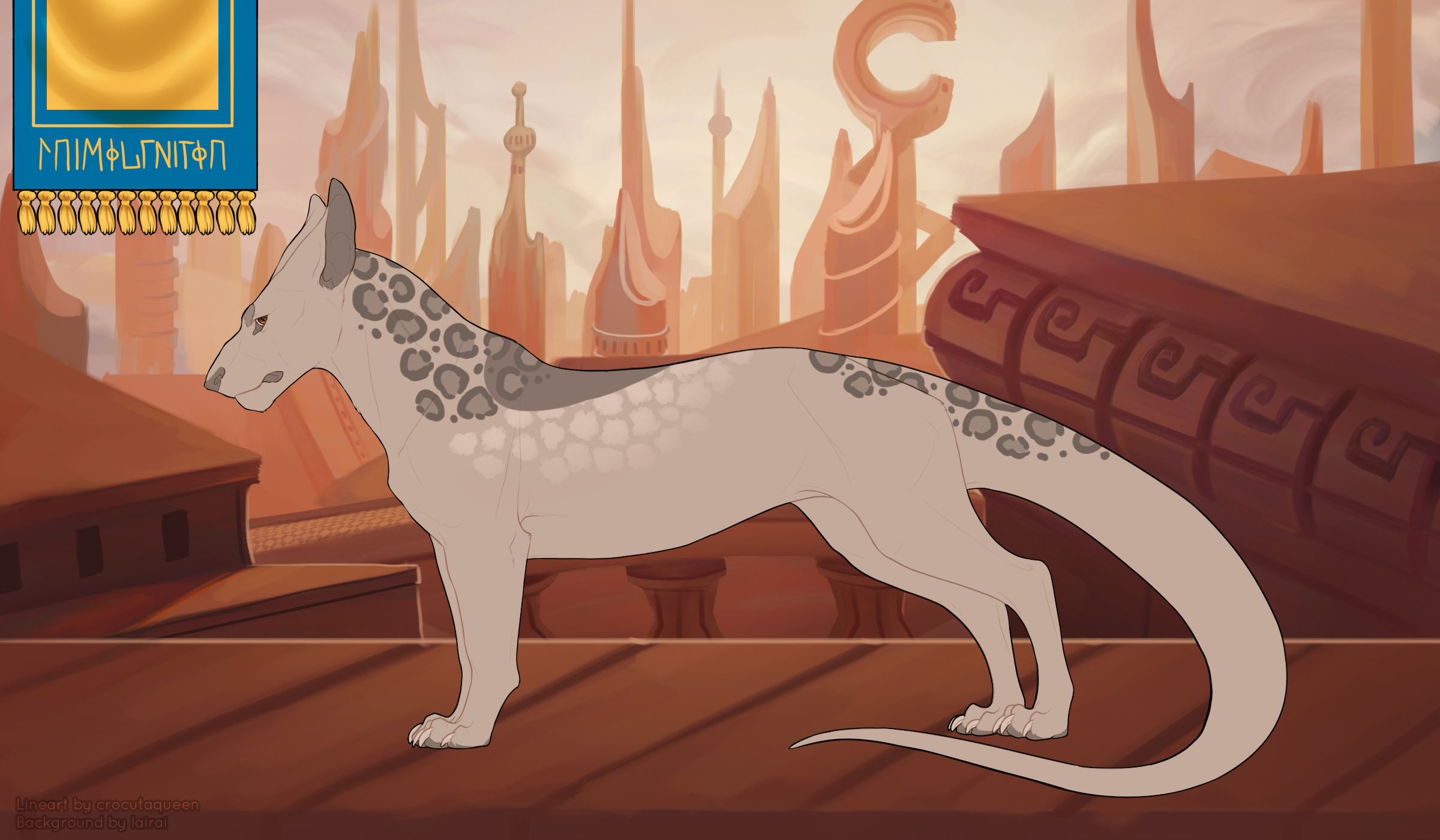 Tier 2 - 2000⚡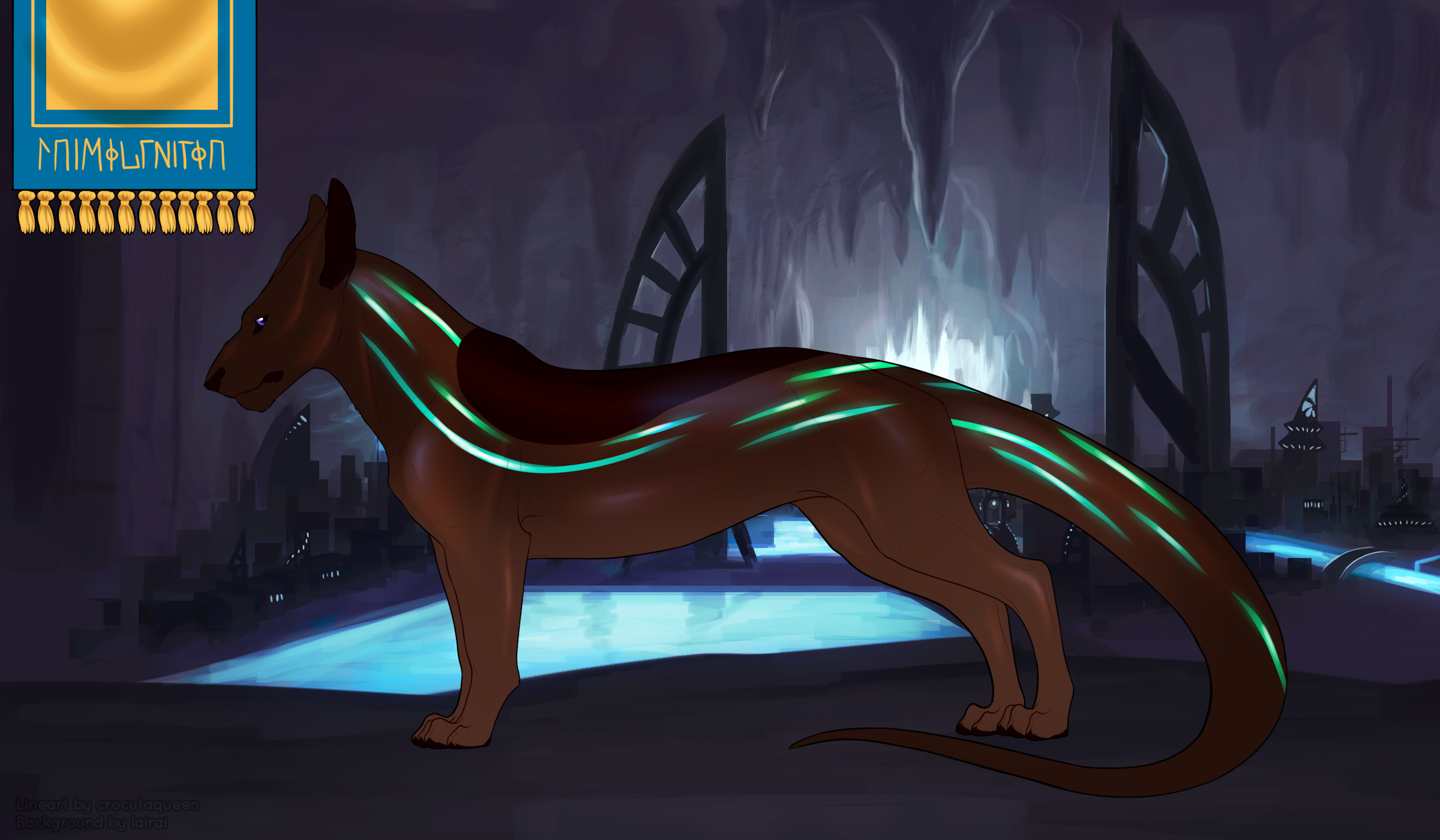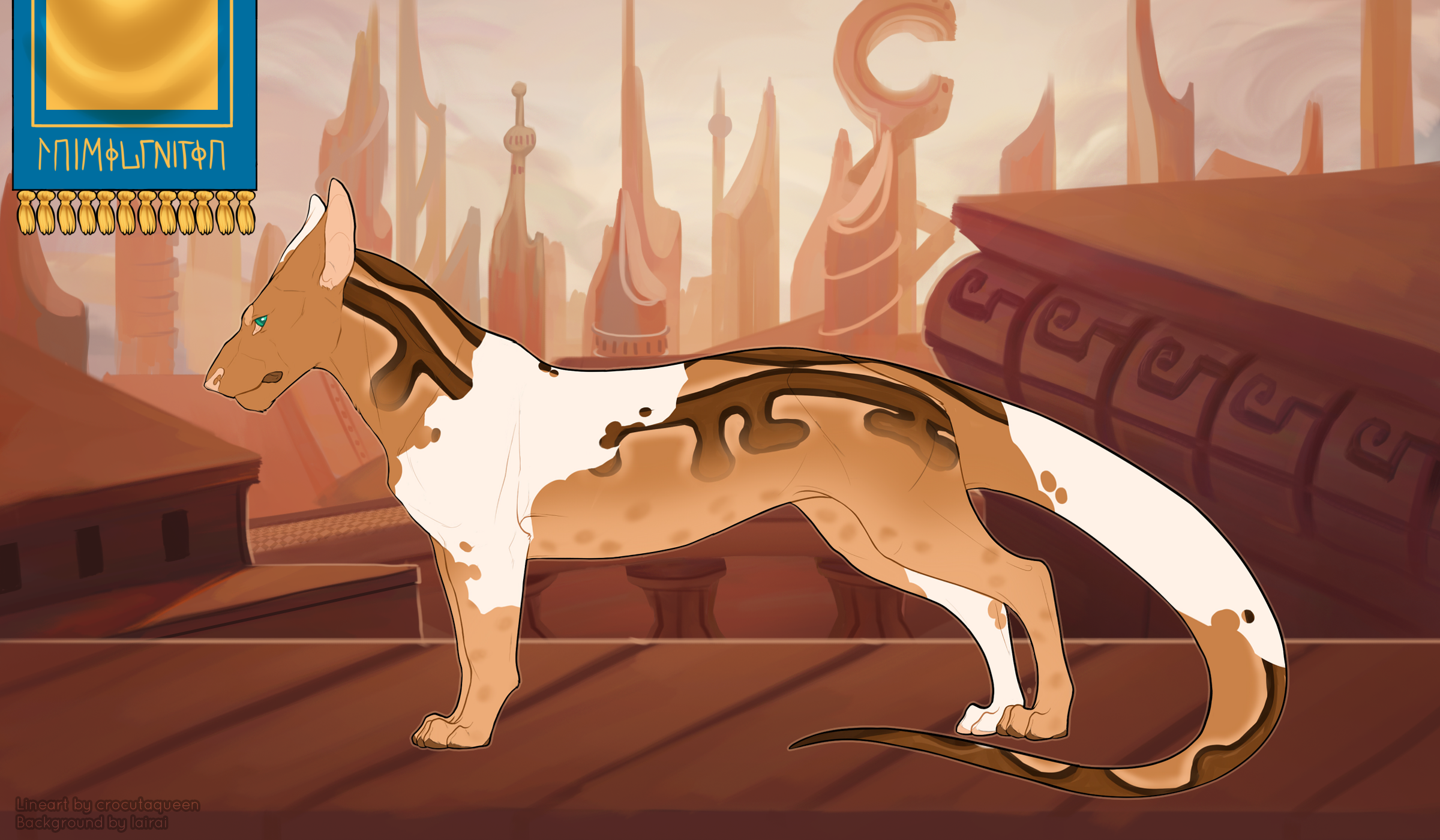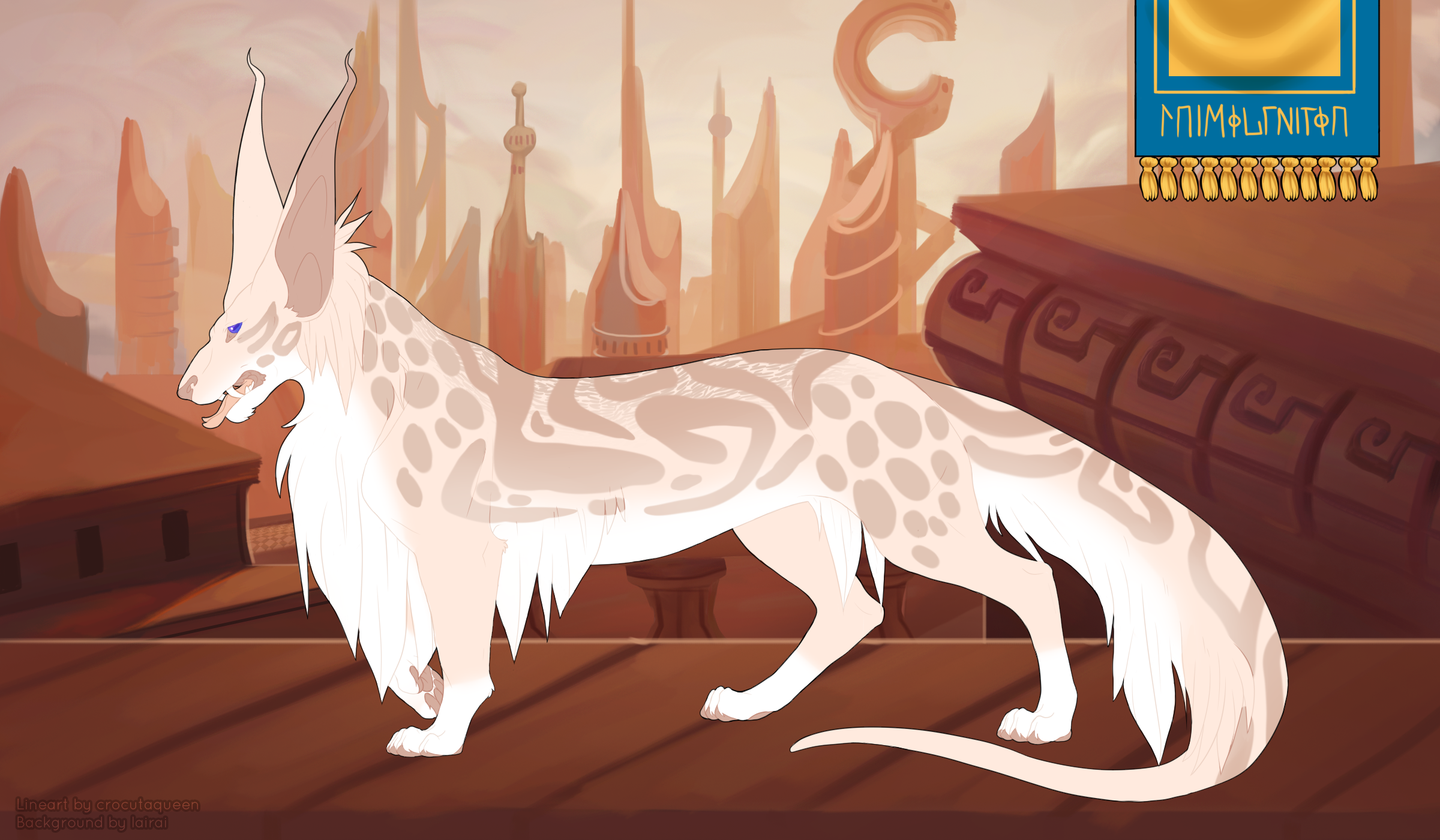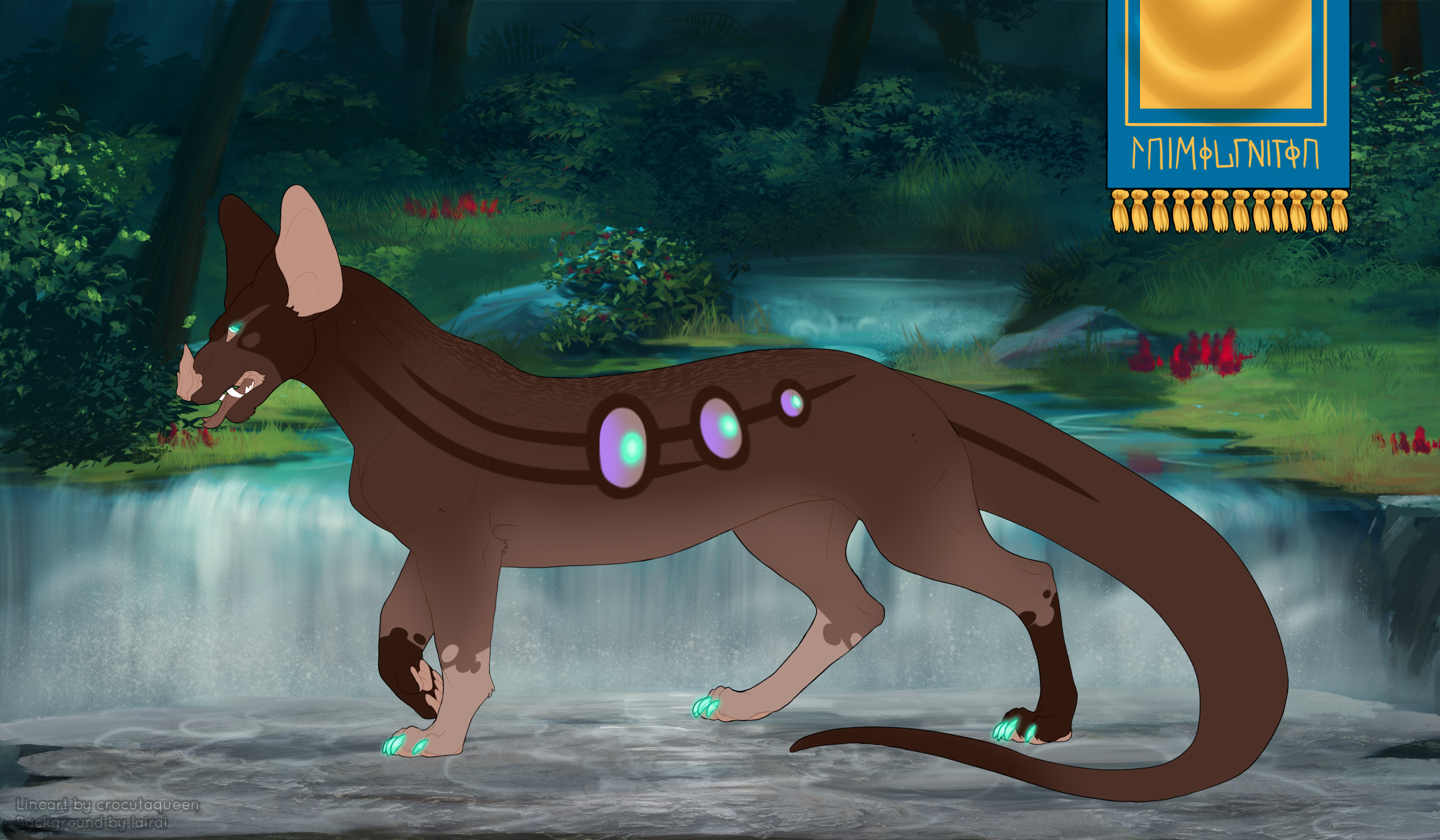 Tier 3 - 3000⚡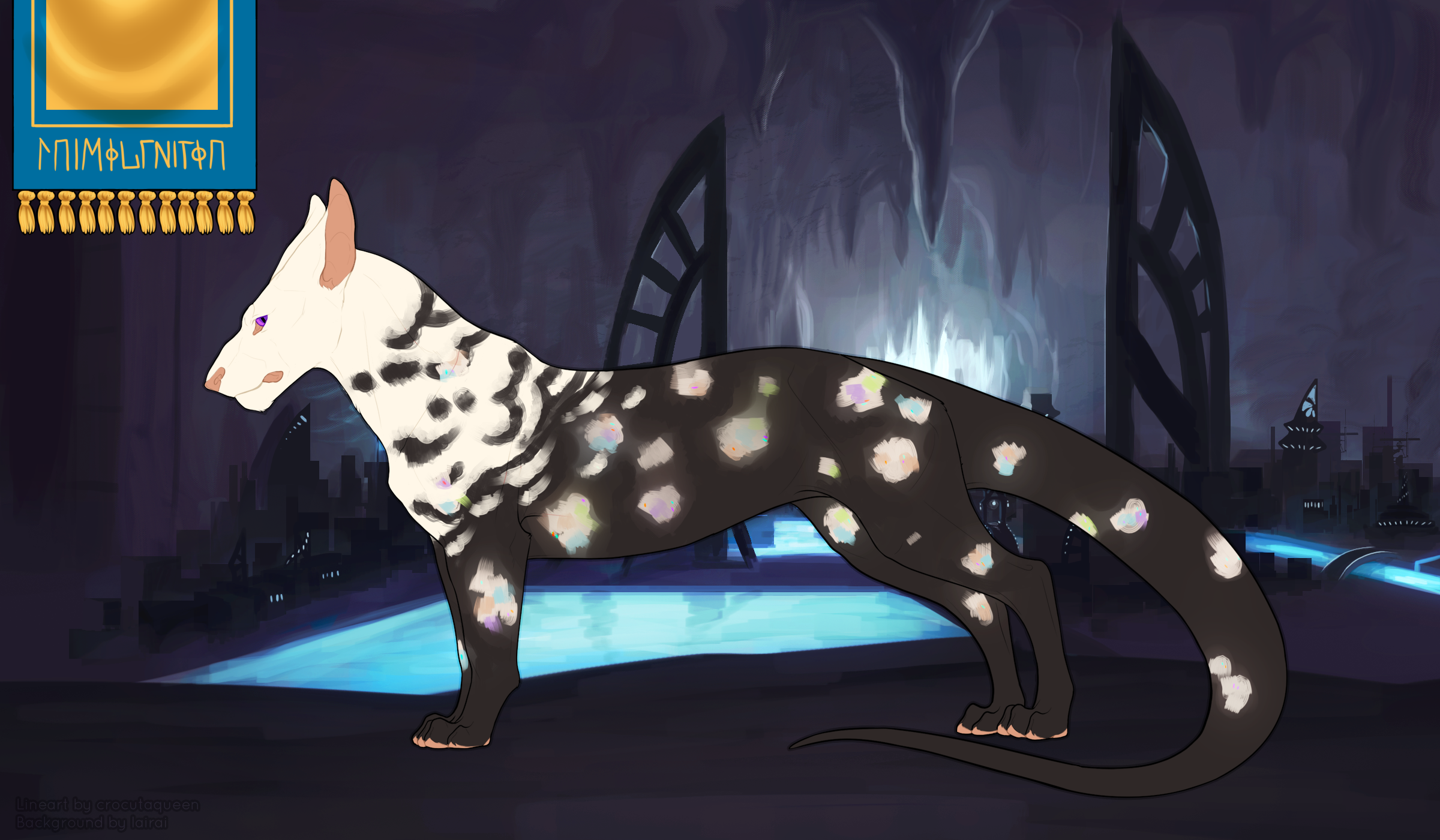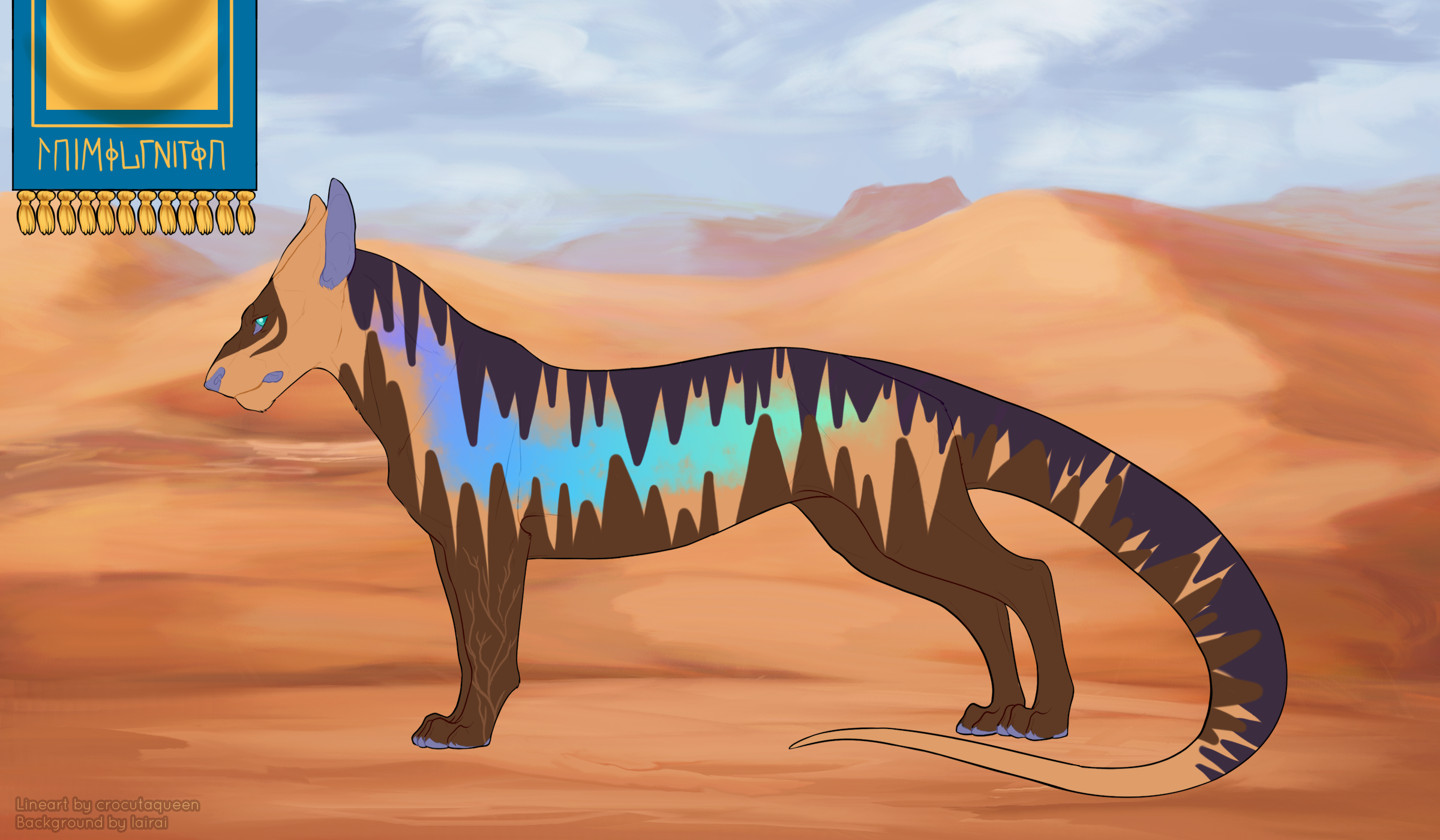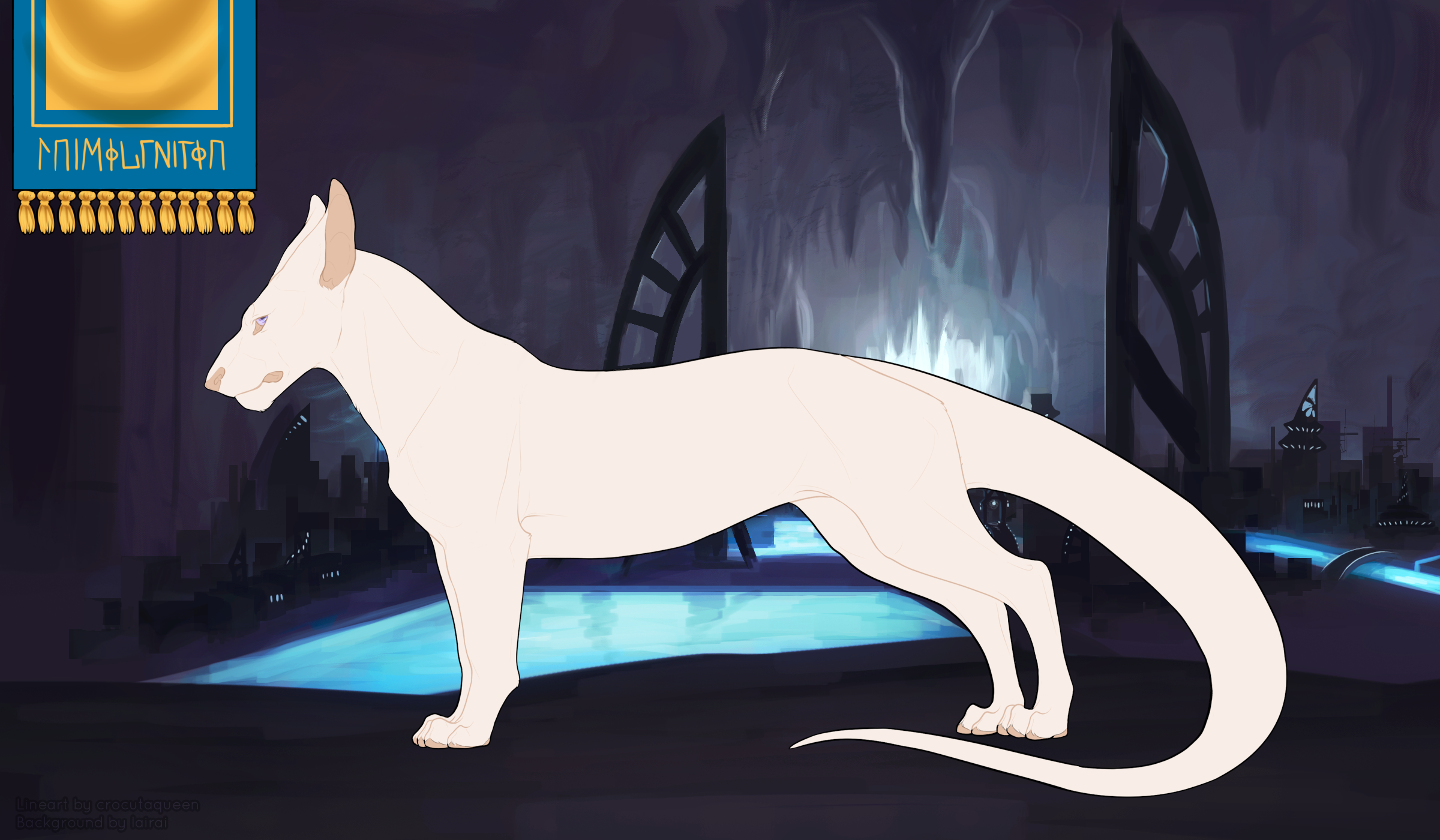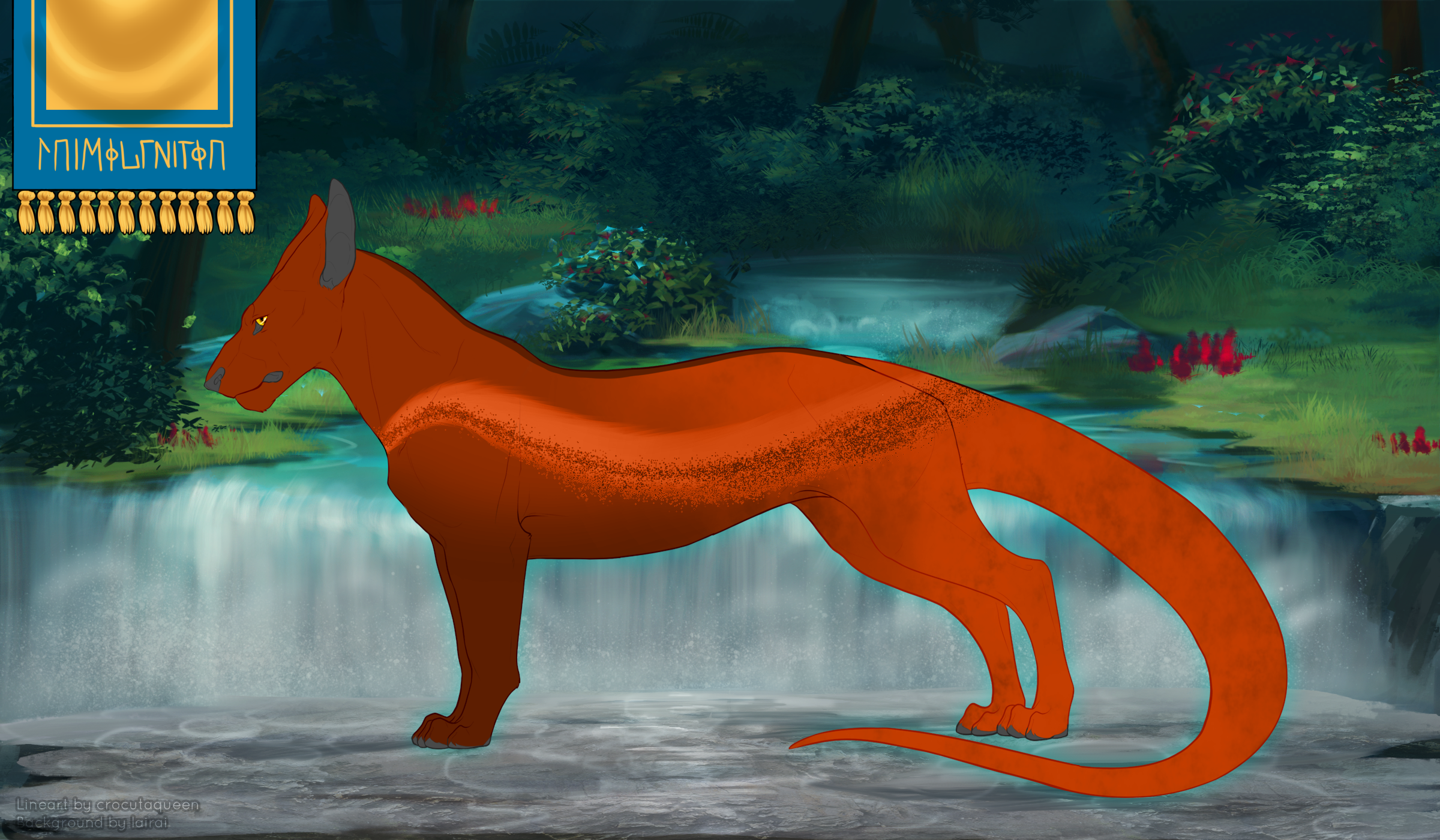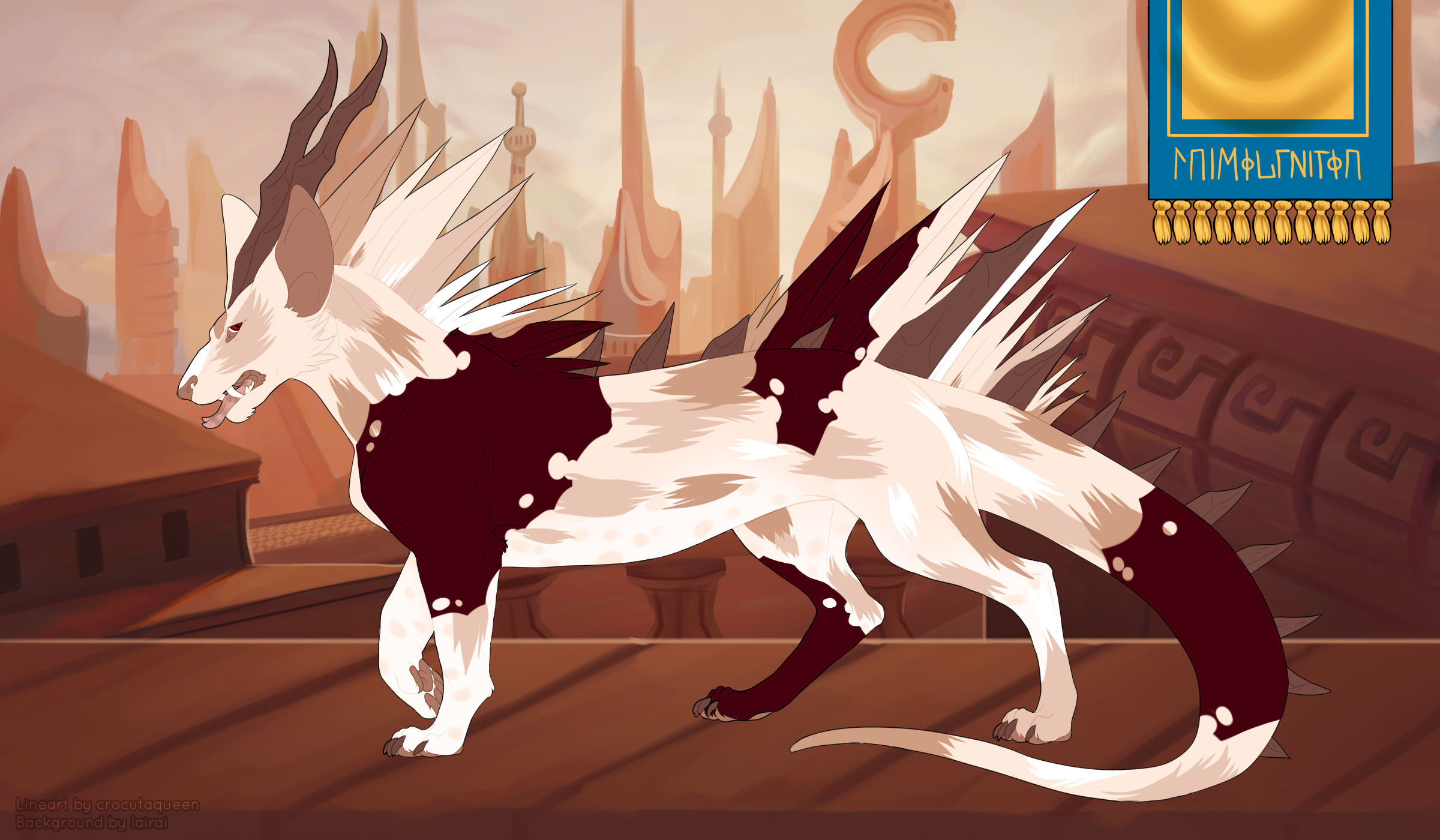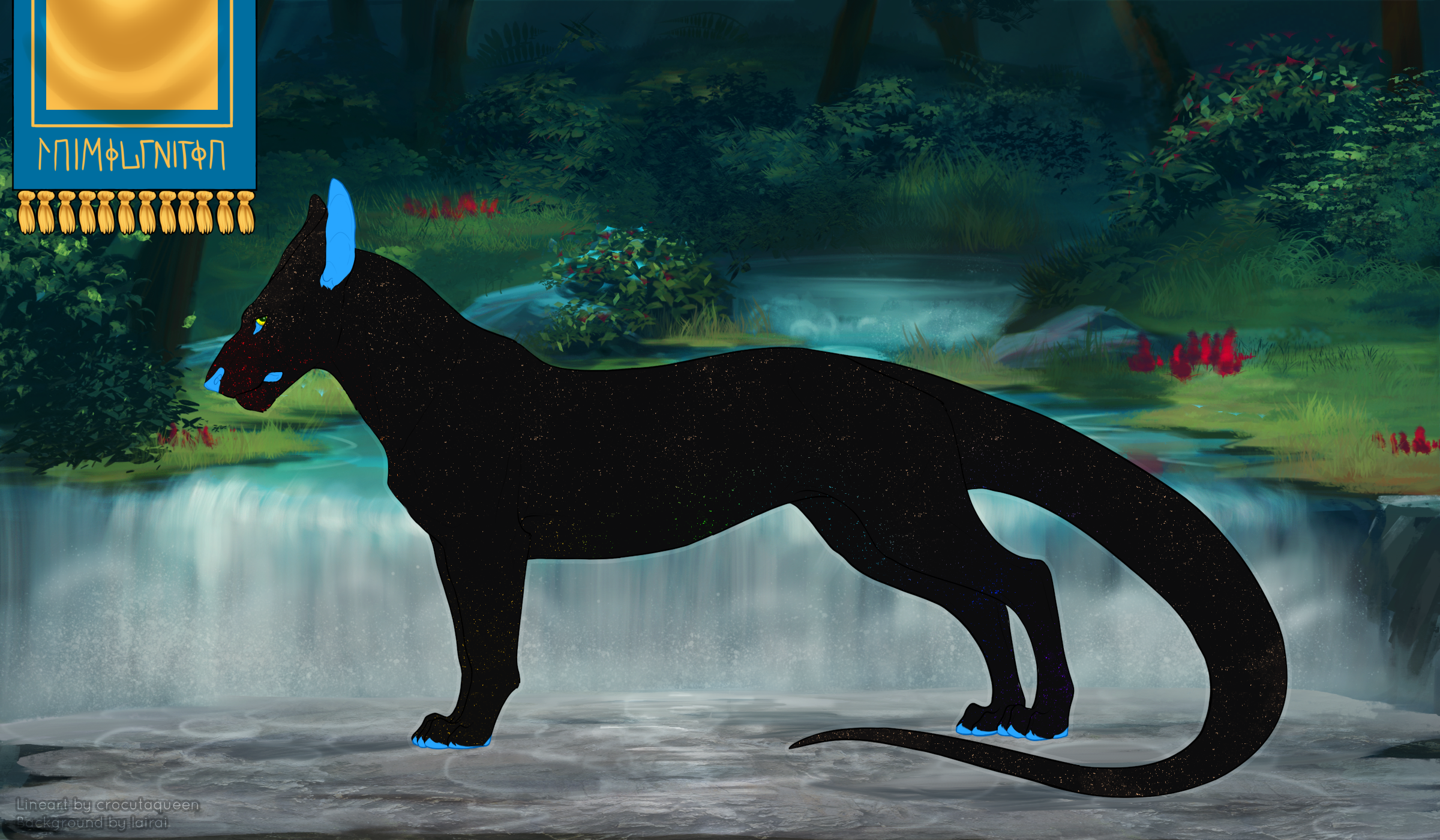 Tier 4 - 4000⚡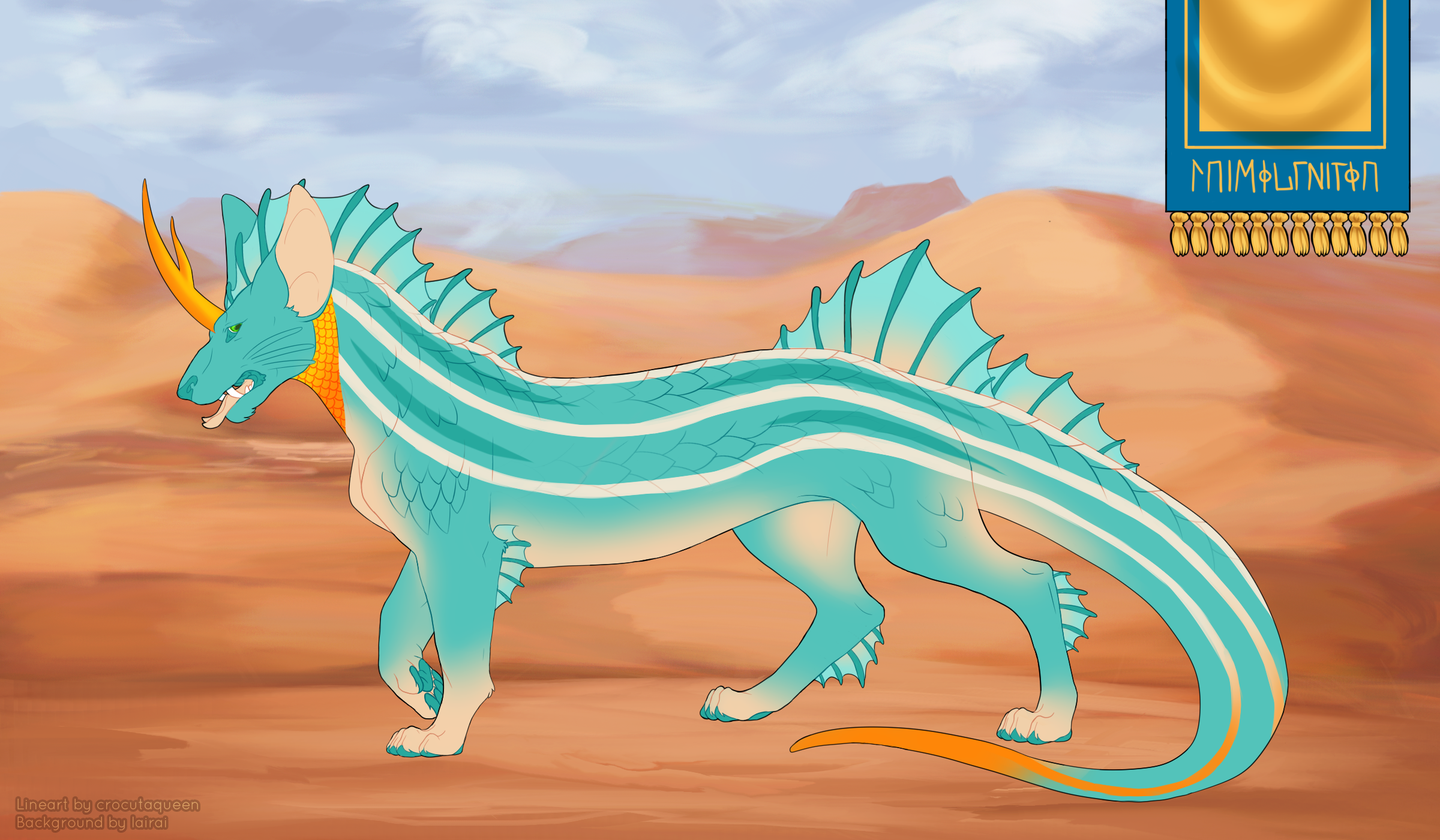 Click here to purchase a slot!